West Ham striker Andy Carrroll is set to make a return to the team.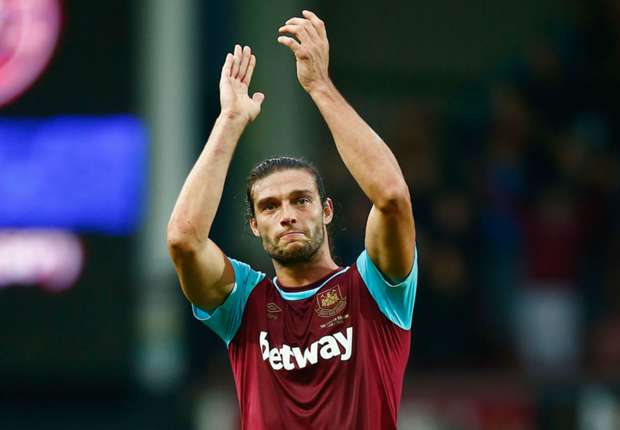 The head of medical services for the club Gary Lewin says the forward should feature likely from the bench on Monday night football as the Hammers play Huddersfield.
Coach SlavenBilic should be relieved to hear the news, considering the fitness crises that the club has suffered in the last two seasons. The England international should help the club with its goalscoring problems as he returns.
Bilic is under serious pressure to get wins else risk being sacked. He has expended huge funds in player transfers but the club has performed poorly in the last year and half. The Croatian manager would run out of excuses to give when the team plays their first home game at the London stadium this season. Read more »