Premier League side Newcastle United would have a squad boost when Project Restart finally kicks off. There are reports of Premier League clubs agreeing to restart training sessions this week as the lockdown rules are gradually eased. This will culminate in English football returning to track, like other select European leagues such as the German Bundesliga.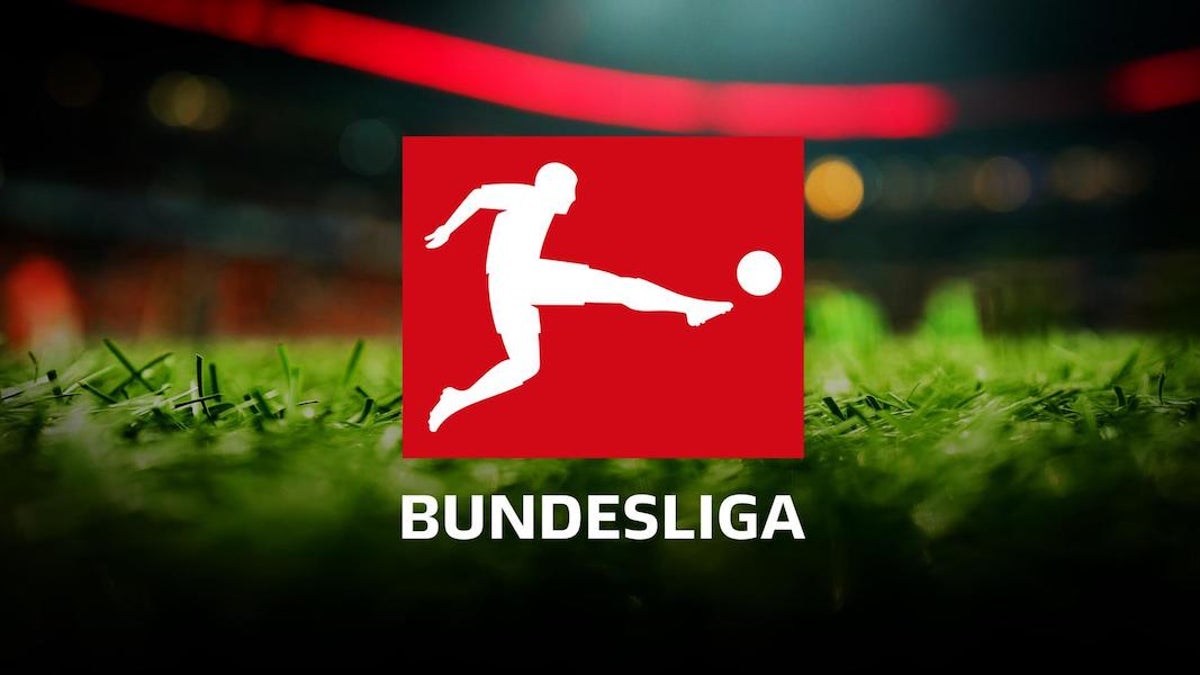 The clubs are also expected to have their squad extended as they race to complete the season. The players would have a short time to get back to full match fitness, some players would not be available due to health or personal reasons, hence the need for more squad additions during this period.
Newcastle are yet to return to training but latest reports on Monday claim the club would resume training before the weeks runs out. The Magpies have less than a month to get ready, based on the schedule to see off the season with no audience.
Read more »