West Ham forward Michail Antonio is not sure if he would agree to new terms at the club despite his impressive stats since joining the Premier League side.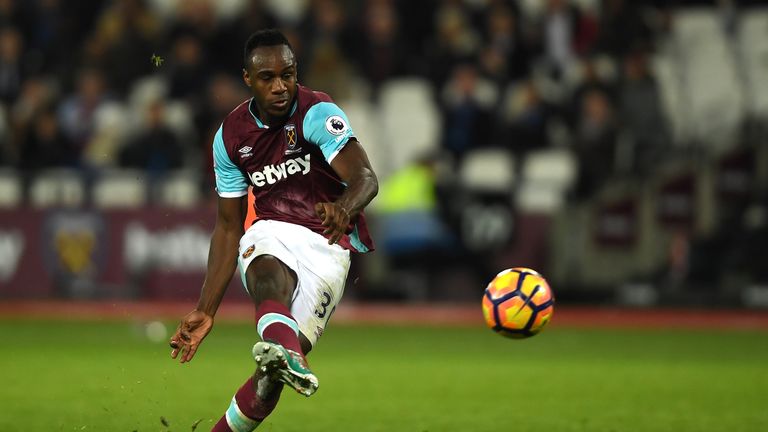 The player joined from Nottingham Forest for £7 million in the summer of 2015.
He was rewarded with a better four-year package last July but there have been recent reports linking the player with a move from the Hammers this summer. League leaders Chelsea seem to want the player but West Ham want him to keep contributing to their success.
Antonio has scored eight goals this term and he has had an overall decent season. Sky Sports claim that if the player continues his decent run through the second half of this season, West Ham would offer him a fresh deal to kill any competition. Read more »