Newcastle United have indicated an interest in signing free agent Daniel Sturridge. The former Chelsea and Liverpool striker became a free agent on Monday when his contract with the Turkish side Trabzonspor was mutually terminated. Since the player became a free agent on Monday, Premier league clubs have indicated interest in bringing the player back to England.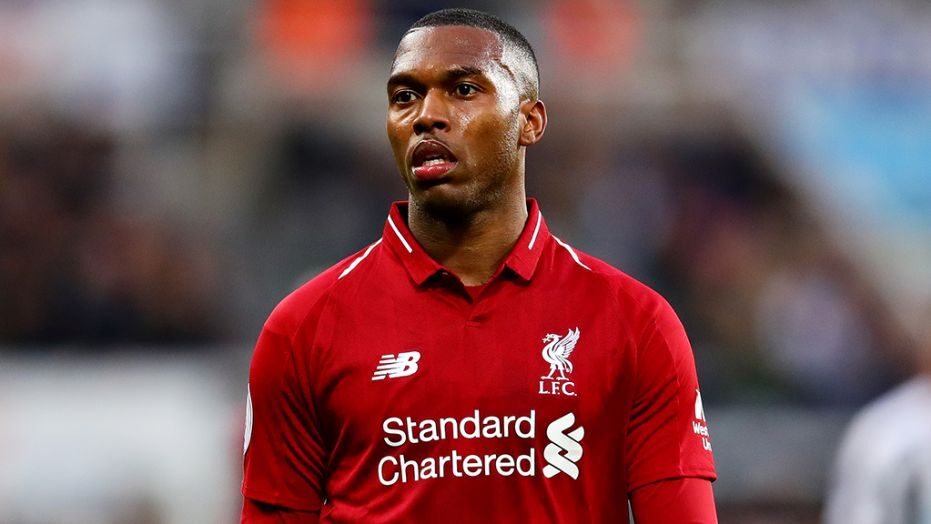 Reports from Turkey suggest the player wants a move to Inter Miami in the MLS. The newly established franchise was interested in the player. The influence of David Beckham has been sighted has the reason behind Sturridge's decision to move to the MLS.
Inter Miami began life in the MLS with a defeat as they were beaten 1-0 by LAFC last weekend.
In January 2018, it seemed certain that Daniel Sturridge would join the Magpies and a medical was reportedly lined up ahead of a six-month loan deal, but the striker inevitably changed his mind.
Instead, he would head to West Brom. However, he was unable to help them avoid relegation, as he failed to score a single goal in six appearances.
The Magpies signed Islam Slimani on loan from Leicester City who was equally as poor. Sturridge returned to Liverpool after his short stint with West Brom. He served as a valuable squad member as Liverpool narrowly listed the league to Manchester city by a single point. They fared better in Europe as they won the Champions league.
Sturridge eventually left Liverpool permanently last summer, heading to Turkey. He agreed to a three-year deal with Trabzonspor.Yet again, things have gone wrong for the former England international.The Magpies want Sturridge to replace the injured Andy Carroll. Carroll has suffered with fitness issues since he returned to his boy hood club last summer from West Ham.