Veteran Newcastle United veteran forward Andy Carroll says his ill-fated move to Liverpool was one he never anticipated and prayed it failed at the time the transfer was taking place. The thirty-year-old revealed that on route to finalizing the deal at Anfield he silently prayed he failed the medical given that he was injured at that time.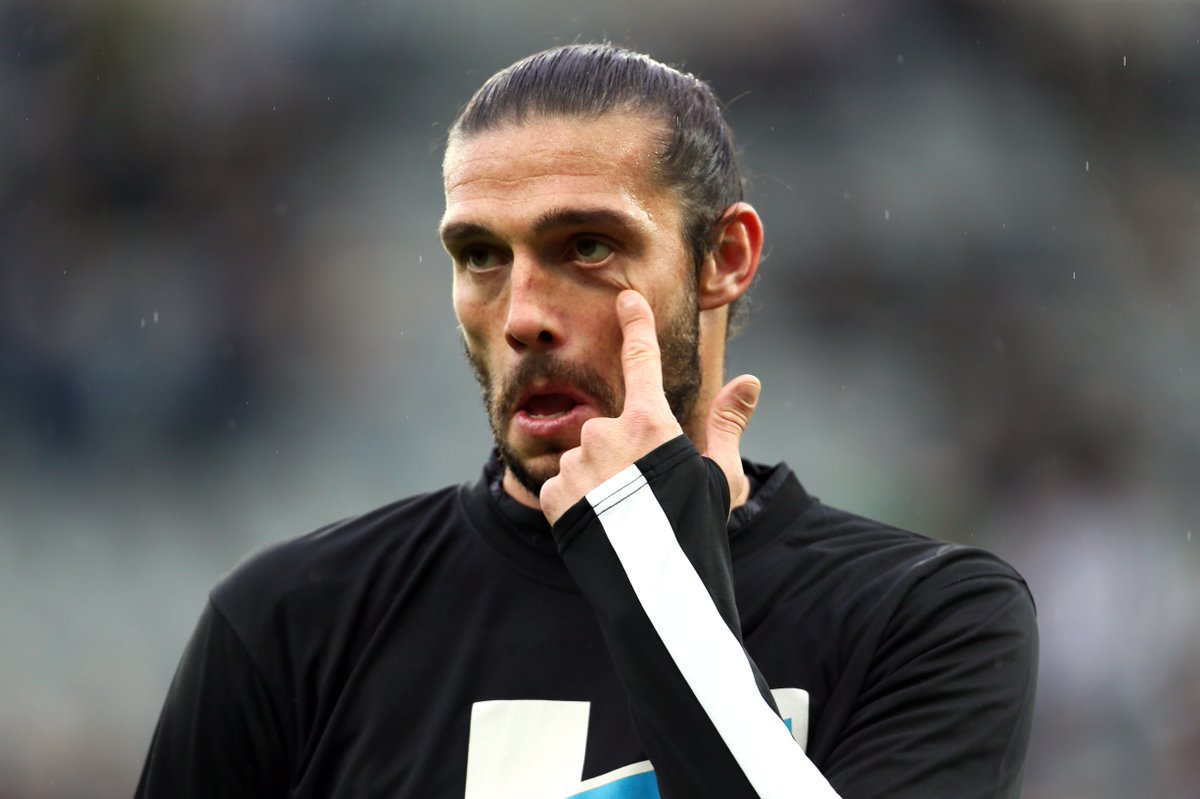 Club chief had other ideas those as even a mild protest from the former England international fell on the deaf ears of the man who simply told hm the club needed money and he was going to be sold.
Andy Carroll maintains that the level of insecurity
he felt at Anfield was one he had never experienced all his life. At St James Park, he was loved and worshipped and that helped him enjoy the game in ways very few players can dream of.
At Anfield, he was continuously pressed to prove he was worth breaking the British transfer record for a striker at the time.
His season of revelation that made Liverpool splash 35 million pounds to purchase him remains his best yet. With 26 goals, Newcastle rode on the goodwill of the hunky striker to finish respectably on the league table.
Even without the goals the joy of playing in front of a club that loves you unconditionally is the kind of privilege English players normally enjoy. And even at that not many of them can boast of experiencing such love.
It is the reason Wayne Rooney went back to Everton while even Ronaldo danced with the idea of coming back to United before he ended up at Juventus.
Even Diego Costa and Fernando Torres went back to Atletico Madrid in search of whatever they felt was lacking in their current clubs at the time.