Newcastle United's problems this season have created some more branches in the last few months, but one that has really affected them on the pitch is the inability of their attackers to find the back of the net (more often). The lack of goals from the club's attackers is not a new thing, and it is in fact, the reason manager Steve Bruce gave the club the green light to complete the signing of veteran Premier League striker Andy Carroll.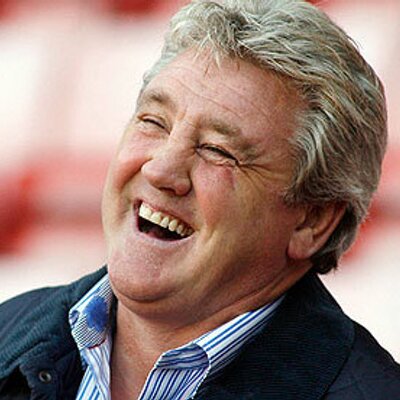 The signing of Carroll by Newcastle already had shades of mistakes written all over it, given that the former Liverpool man appeared to have lost his scoring touch. But the little justification that surrounded the deal was that he had the experience and perhaps he still had some of those abilities left inside him.
After joining the Tyneside club, Carroll was given the chance to prove himself by Bruce with a couple of starts and substitute appearances. The striker, however, failed to make the most of his chances and continued to endure a barren run in front of goal. He became consistent in giving the manager a lot of reasons to have him dropped to the substitute's bench and that was what eventually happened.
Newcastle's problems have continued to grow in recent months and fans have been divided as to who to blame; whether the players, the manager or even the club. But it's a known fact that whenever a list of the problems comes into the spotlight, the ill-luck of the misfiring strikers will eventually be one of the first.
Some fans have called on Bruce to change his approach to the game and adopt a new system that may bring out the best in Carroll, but a lot of others believe the striker should not even be at the club and should be allowed to leave once the summer transfer window gives the permission for that to happen.