Andy Carroll is not a happy man at Newcastle, and he is not hiding it at all. The striker has boldly admitted that he is enduring mental torture from both the fact that Newcastle are suffering a poor run of form, and that he is not getting enough game time at the club. He is currently in his second season at the club and only scored the first goal of his Newcastle career since returning from the defeat against Leicester City in January.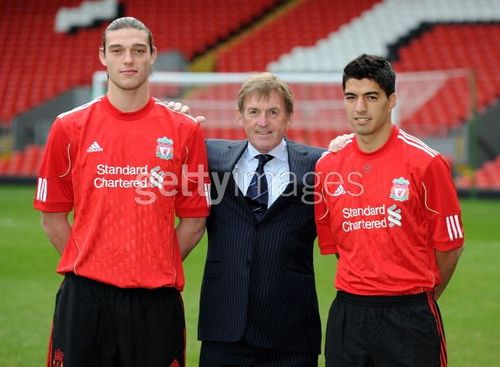 He has now opened up on his time at the club so far, citing that he is not happy that the club are in the position that they are in at the moment and that he is not being given the chance to try to help. The poor run Newcastle are suffering now is one that saw them win just three games out of 15 and they are trying to avoid a relegation scuffle.
Their dismal results have seen head coach Steve Bruce try out different systems and methods with different players in a bid to turn things around, but according to Carroll, their current form is messing with him mentally and is driving him and his teammates crazy.
The 31-year-old striker was speaking on the club's official matchday program where he made the comments, stating that anyone that came to their training ground would immediately see the heavy mood in the atmosphere. He said nobody at the club likes their current position and it's what they have been trying and working hard to fix in a long while.
On his lack of game time, he said he wishes he was playing more games because that's the only way he could try and help the team. He however added that he respects the decision of the manager and would wait for his chance to come which he would gladly grab with both hands.