West Ham fans want their club to get rid of Andy Carroll at the end of his present contract. Indeed they believe that the player is a liability following his recurrent injuries and that the team will be better off without him.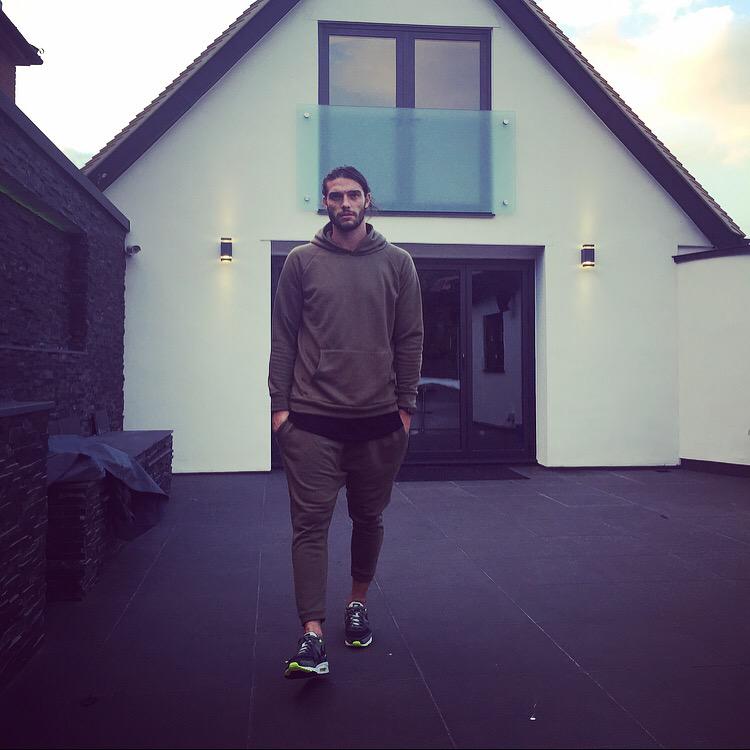 Indeed Andy Carroll has yet to make an appearance this season as he has been constantly been injured. And with Arnautovic now establishing himself as the main striker for the team it is hard to see Andy Carroll getting a place back in the team easily.
Many West Ham players want the club to get rid of the player and instead sign another striker. They want someone that can partner Arnatutovic up front and above all someone that is less frequently injured.
Andy Carroll, on the other hand, wants to remain at the club and to fight for his place. He admitted that his West Ham career has been hindered by injuries and said that he wants to get back to his best form. He said that he understands the fans reactions and he believes that he can win them back through his performance.
He said that he is feeling stronger and that he is sure that he can be helpful for the team. He said that there are some good players at West Ham and that they can achieve something this season. He said that the objective of the team is to clinch a European place and that he is sure that he can help the team achieve that.
He said that the team has started the season poorly but they have shown signs of recovery in recent games. He believes that they will continue to climb up the table as the season goes by and that there is no doubt that they should be able to push for a place in Europe.