This is the question Newcastle United fans would be asking after their star player signed an extension. The Gateshead born talented player agreed to remain with the Magpies for another year, according to the club. The 31-year old was expected to exit the club this summer but the club wanted him to remain for a bit.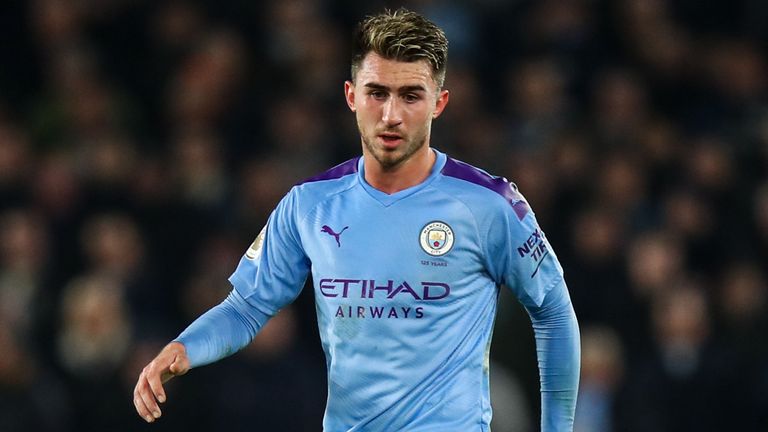 He played in the last eight even as Manchester City beat Newcastle in the FA Cup. Despite starting only four league games this season, his four assists have been crucial and a sign that if he remains, he can do more. Coach Steve Bruce likes the work ethics and improving fitness of Carroll, so he wants him to continue.
Club legend Chris Waddle seems to agree with Bruce
. He says Carroll's achievements have been hampered by the lack ofsupporting striker at the club. He believes Bruce who has led the club to a respectable 12th position with the current crop of players has done well.
Waddle admits the squad depth is limited and the league is competitive, so Bruce has tried at Saint James Park. He likes the collective defense and hitting oppositions on the counter.
On Carroll, he hopes the club can add support so he can better deliver in likely his last season at Newcastle. The academy grad has been improving his fitness since post-lockdown. Waddle was impressed by his performance in the FA Cup as he gave defender Aymeric Laporte a tough time. He feels for a player who loves the club as much as Caroll, the deal which was structured for him to earn depending on how much he plays is very convenient. He believes Carroll is still an asset.