Andy Caroll career has been one of what could have been after his breakthrough season with boyhood club Newcastle. After scoring nine goals at the beginning of the 2010/2011 season, he bagged a big-money move to Liverpool.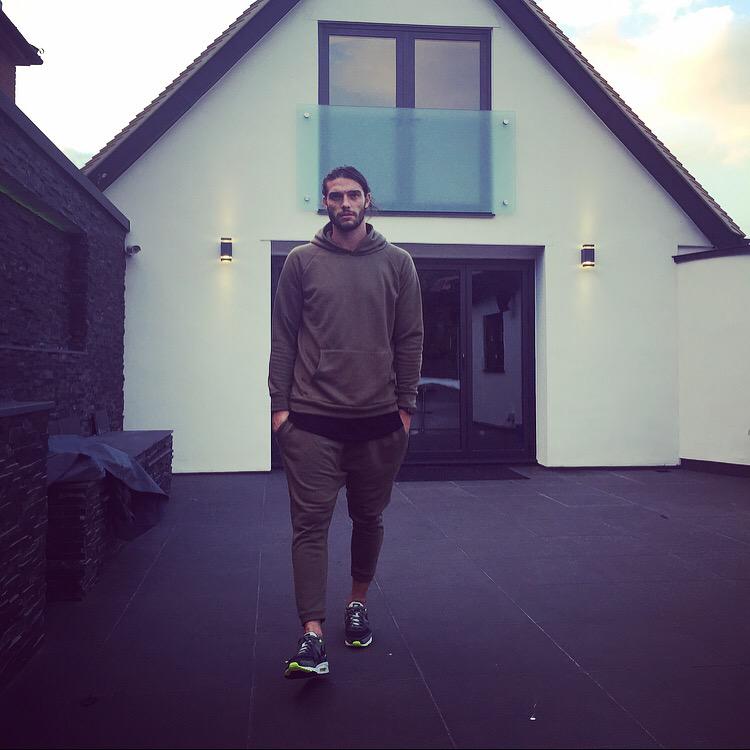 However, his time with Liverpool was riddled with injuries and his inability to play the sort of style that the club wanted to implement which was a passing game. At Newcastle he was able to excel due to the team playing to his strengths which was his aerial presence and physicality. His time at Anfield lasted two years before the club shipped him on loan to West Ham.
At West Ham, he showed glimpses of his old self which made the club commit to signing him on a long-term deal. His time at the Hammers began well as he imposed his style on defenders who found it difficult to defend the hulky forward.
However, the injuries began to happen in his second season which would eventually characterize his stay at the club. West Ham were unable to get good value for his stay at the club as he made fleeting appearances during his six-year stint with the club scoring 33 goals in all competitions.
His return to Newcastle was a surprise to many with the transfer happening on the transfer deadline day. However, this move makes sense as he returns to familiar surroundings under a coach that understands his strengths. Steve Bruce is considered an old fashioned coach and should be able to get the best from the player.
Now 30 years old, Caroll will be hopeful that he will be able to have an impact in his twilight years at Newcastle.  On his good day the England international is capable of tearing down defences with his brute strength and power. It will be interesting to see how he copes this season.